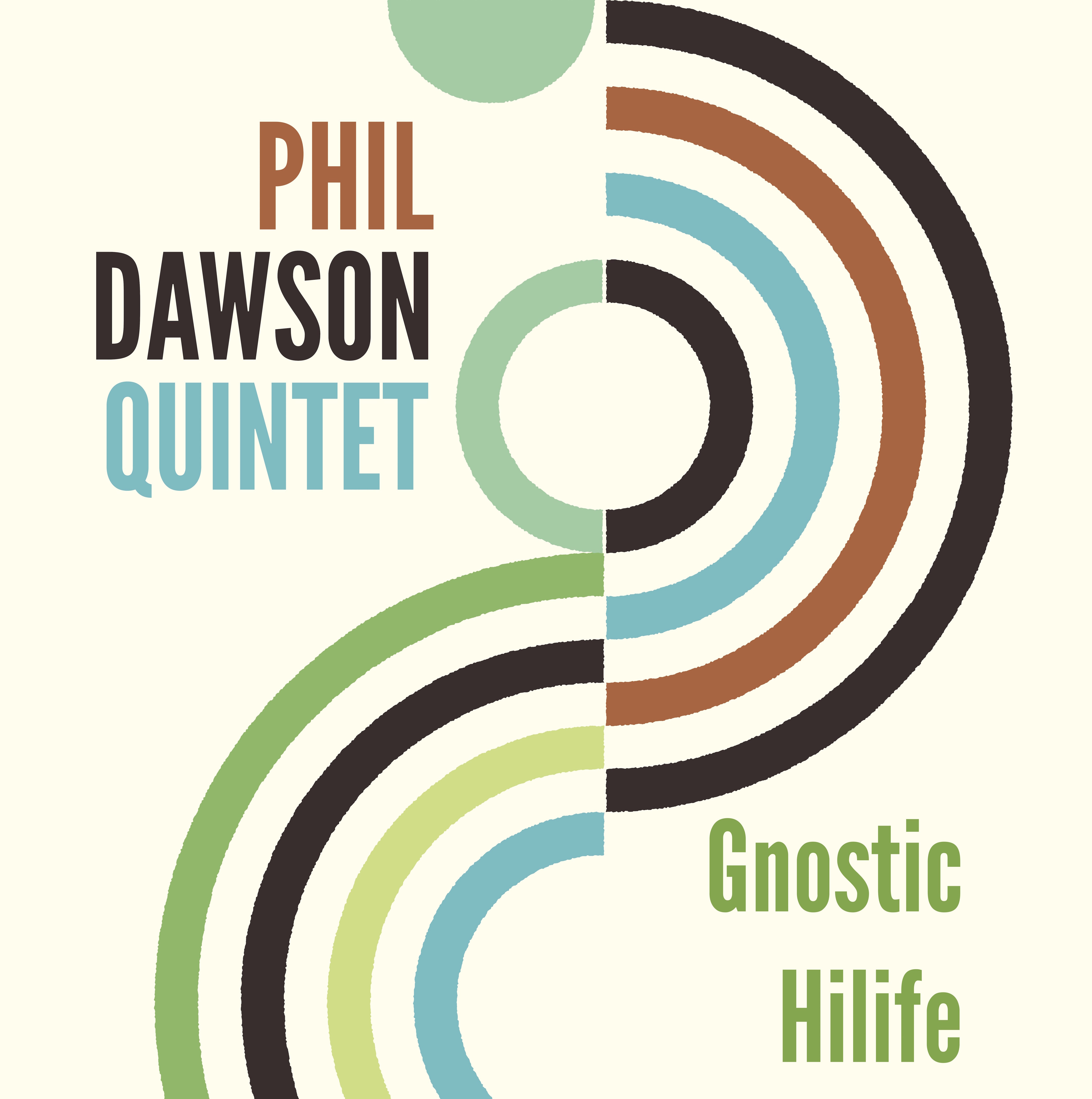 New single out! 'Gnostic Hilife' out on Funkiwala (funkiwala.com), available at phildawsonquintet.bandcamp.com and all good digital shops. Alternative arrangement/mix featuring the great flute playing of Rowland Sutherland, only at Bandcamp.
'an absolute killer… irresistible' – Snowboy
Phil Dawson is an artist with a wide musical culture, working out of London and internationally. Born in the UK, he has performed, recorded and collaborated on music projects in places as far apart as Burkina Faso, Brazil and Bangladesh, mixing a variety of musical languages whilst being able to speak them all authentically both as an instrumentalist and writer.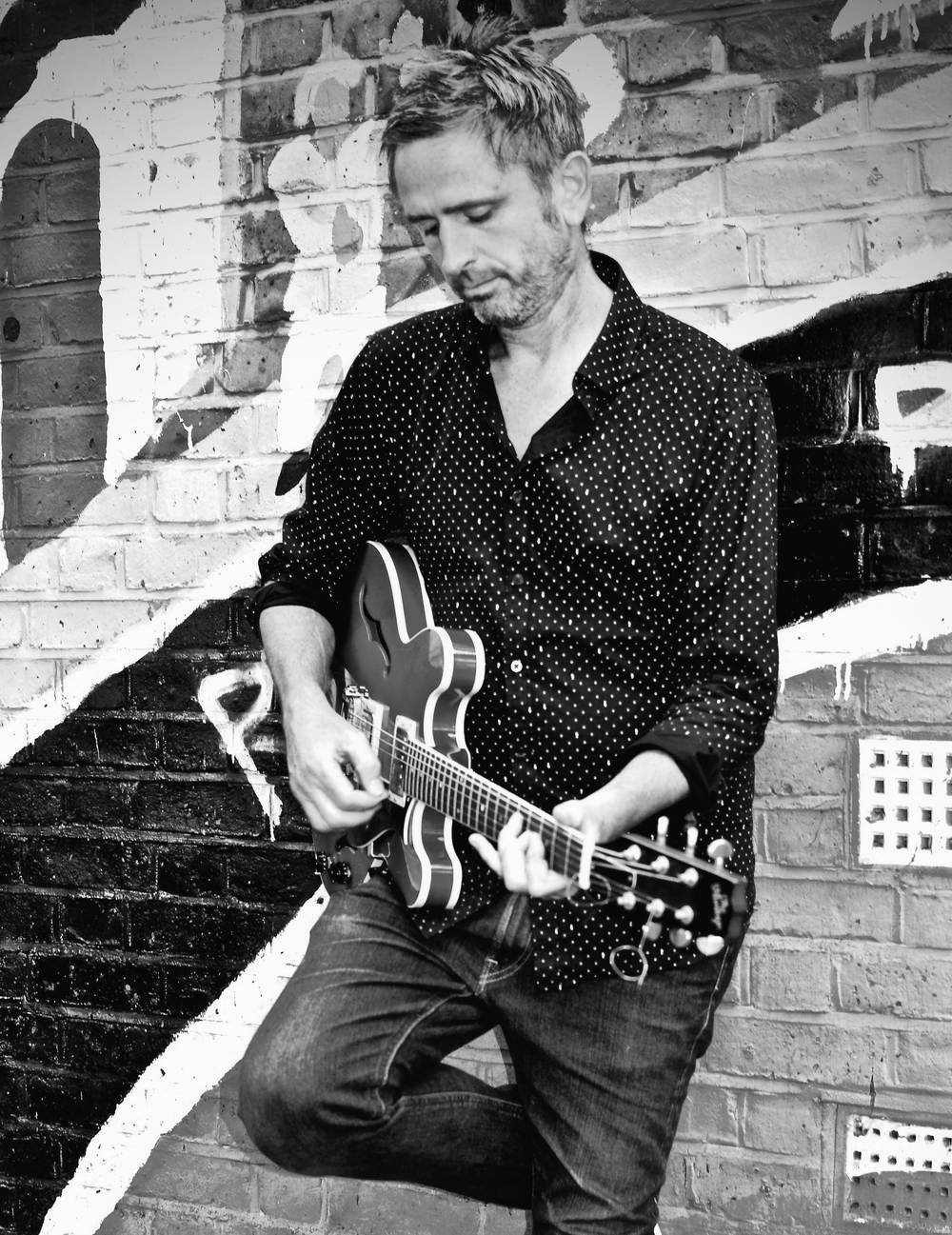 "rapid fire guitar work… with energy and variety.." – The Guardian
"a great guitar player" – Tony Allen
info@phildawsonmusic.co.uk
A SELECTION OF RECENT AND UPCOMING GIGS
w/ Dele Sosimi, Cape Town, South Africa, 23-25 March 2019
w/ Nina Miranda, Maurizio Ravalico - Burgh House, London NW3, 27th March
w/ Hilife Allstars, Zedel, London, 13th April
w/Cubafrobeat, Jazz Cafe, London, 29th April
w/Cubafrobeat, World Village Festival, Helsinki, 25th May
Phil Dawson trio w/Jon Clark and Guillaume Ottaviani, Harry Cook, Cheltenham, 30th May
Phil Dawson/Chris Cobbson duet, Cheltenham, 18th July
Felabration w/ Falz, Awilo, A.Star etc, Indigo at the O2, 30th August
w/Domenico Lancelotti, Nina Miranda, Carwyn Ellis, House of St Barnabas W1, 22nd November
w/Rowland Sutherland Ensemble (w/ Mae McKenna, Alec Dankworth, John Parricelli etc)
EFG London Jazz Fest, Purcell Room SW1, 24th November
Phil Dawson Quartet (Maurizio Ravalico, Filipe Moreno, Marius Rodrigues)
91 Living Room, 4th January 2020
w/Lokkhi Terra and Cubafrobeat, Ronnie Scotts Jazz Club, 12th January 2020
w/Dele Sosimi Afrobeat Orch, Jazz Cafe, London 24 January 2020
w/Tony Allen, Church of Sound, 12/13 March 2020