New 6 track mini album 'It's Time', release 11th December 2020 (Bandcamp only); 12th Feb 2021 (general distribution). Limited edition digipack CD, plus download. Available only via this site or via phildawsonquintet.bandcamp.com until Feb 12th 2021. Orders and all details info@phildawsonmusic.co.uk
CD £10, high res download with artwork £7. £sterling, BTC, ETH. Postage for CD £3 (UK) £4 (Europe) £5 (ROW). 
BTC: 19ND2NTB9izWCmnyrckC4vCaPBwwkbumL9 
ETH: 0x93932082179E7a4480bbC931b0B8E2011cb4B67b 
'This is great' – Gilles Peterson, BBC Radio 6 Music 
'A truly intriguing release from Phil Dawson and his incredibly funky friends… he has history, and the proof is in the pounding sound heard here' – thenonsemble.com   
"Buoyed by flute, bass and percussion, It's Time is a six-track brew combining free improv and spoken word with Afro-spiritual groove and a far-out esotericism befitting these strangest of times. Opener 'It's Time (Radio Edit)' is a psychedelic romp through a beneficent cosmos where ringing chords and woodwind trills underpin Khaditjatou Doyneh's pathos-laden musings on love and the universe and one of three variations on a theme. Over three minutes longer at 9:34, 'It's Time (aka Ouaga Mama)' is a freewheeling instrumental made dazzling by Dawson's silver-fingered guitar work; Doyneh resumes her pronouncing on the more dissonant but equally mind expanding 'It's Time (Fully Spoken)'. Then there's 'Gnostic Hilife', whose three interpretations each juxtapose the structures of this West African lingua franca in ways tight, spacious and inventive." – Jazzwise Magazine
With support so far from Worldwide FM, BBC 6 Music, Jazz FM, Riverside FM, Soho Radio, pointblank.fm….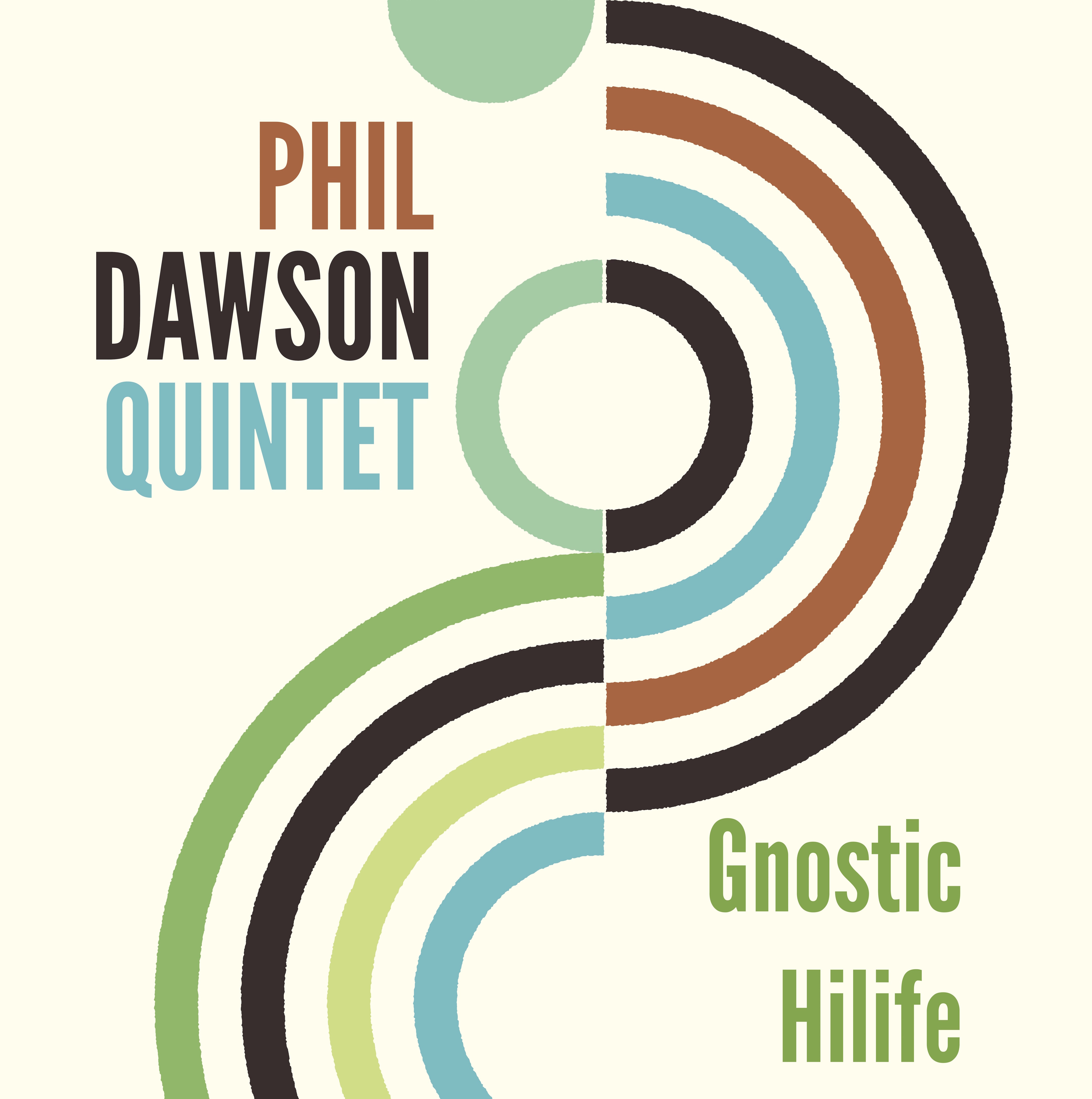 Single available 'Gnostic Hilife' out on Funkiwala (funkiwala.com), available at www.phildawsonquintet.bandcamp.com (click above) and all good digital shops. Alternative arrangement/mix featuring the great flute playing of Rowland Sutherland, only at Bandcamp
'an absolute killer… irresistible' – Snowboy
Jazz FM new music playlist w/c 3rd Feb 2020 and throughout Feb
Featured on Bandcamp Weekly 28th Jan 2020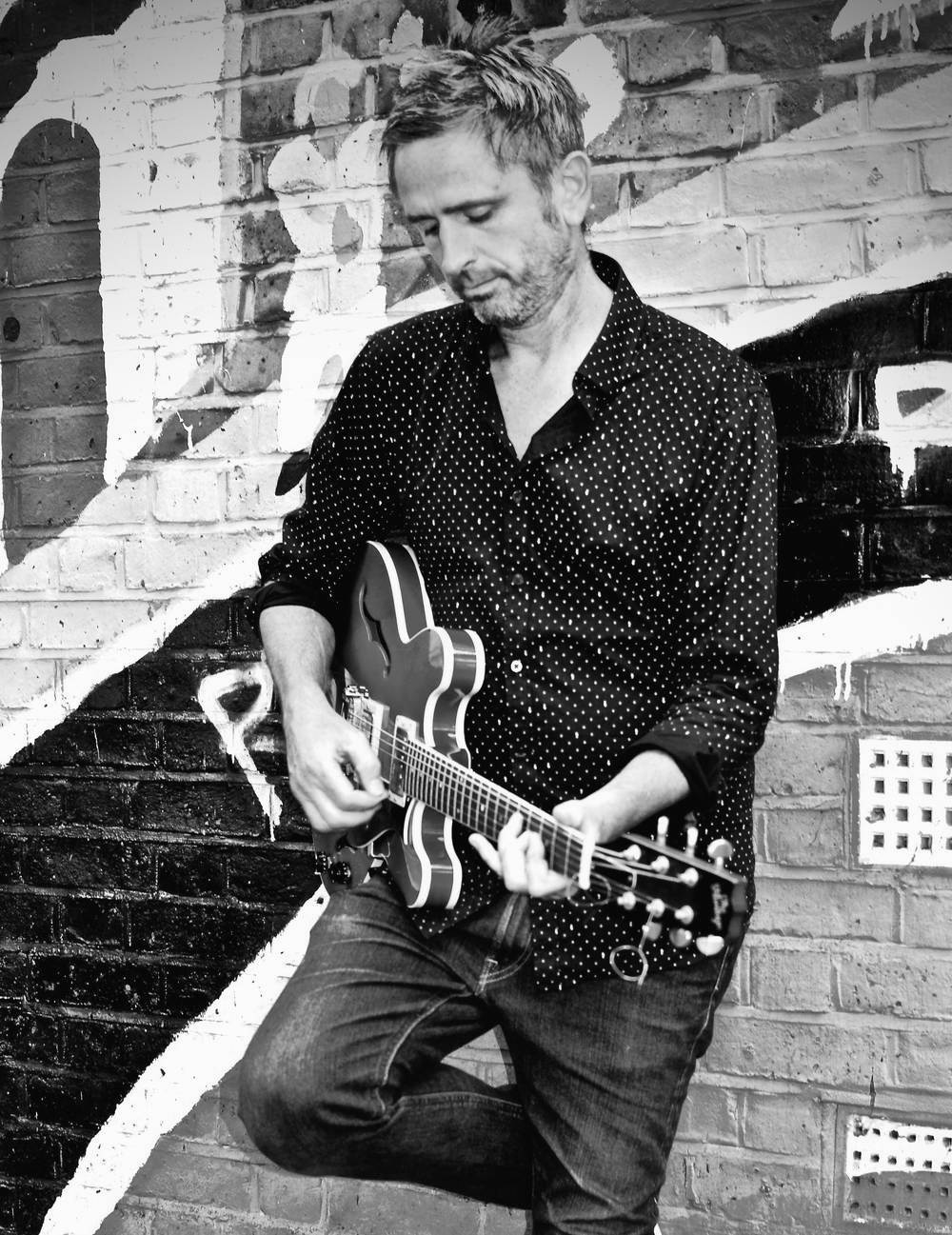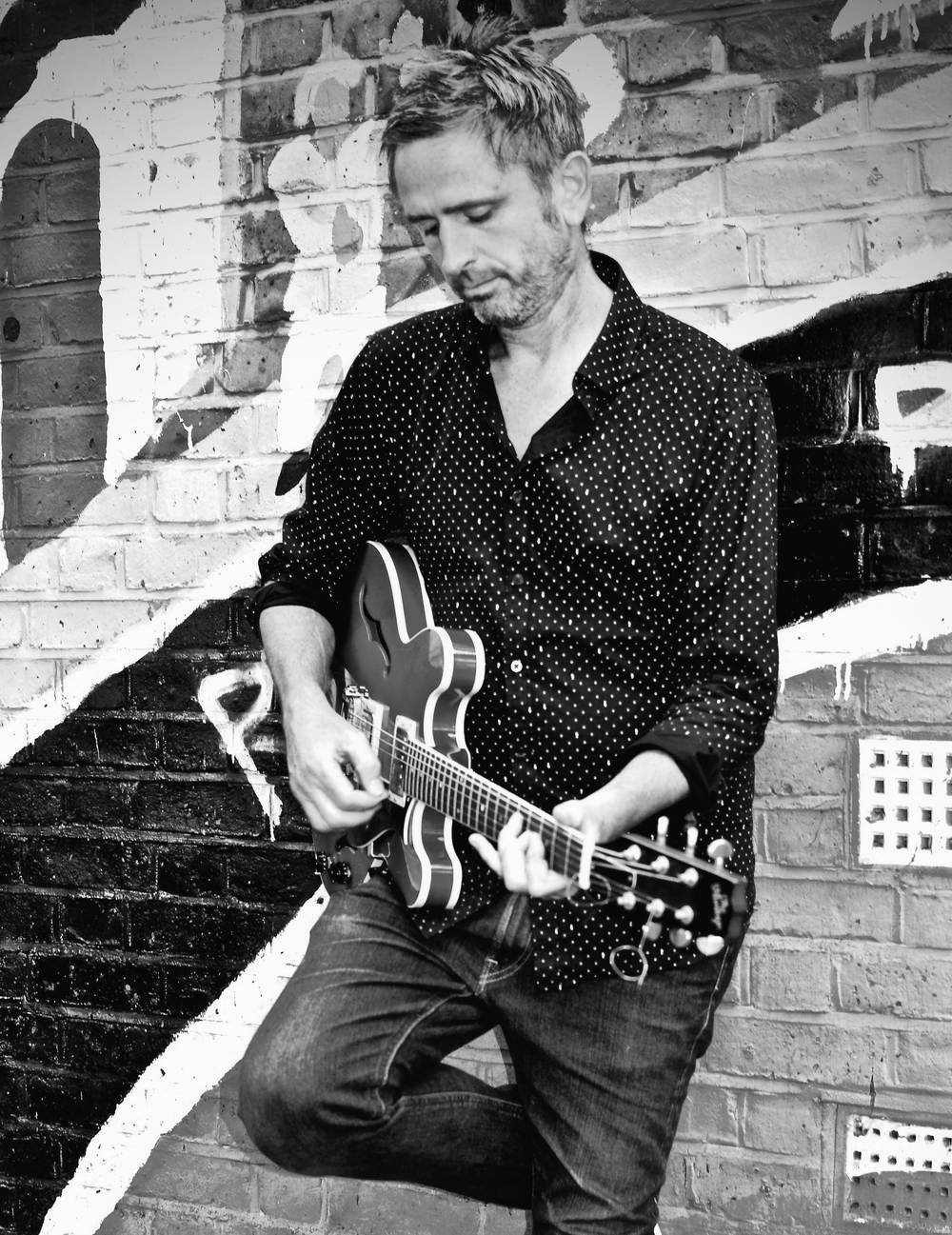 "rapid fire guitar work… with energy and variety.." – The Guardian
"a great guitar player" – Tony Allen